Tools your employees want
Google Workspace includes all of the productivity apps you know and use at home, at work, or in the classroom—Gmail, Calendar, Drive, Docs, Sheets, Slides, Meet, Chat and more— more thoughtfully connected for the enterprise.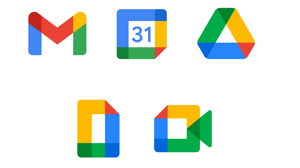 0
%
of users enjoy work MORE after adopting Workspace
0
%
monthly savings when switching from Zoom and Box
Connect & create however it works for your business
Learn how Workspace stacks up against your current solution

In today's dynamic digital workplace, effective communication and collaboration depend largely on having a productivity suite that's easy to adopt and simple to use.
Google Workspace Services
Whether your organization is just beginning its cloud journey, or is already in the stratosphere, maximize ROI and accelerate digital transformation by partnering with Suitebriar for ongoing Google Workspace services.
Google Workspace Security Audit
Our security engineers will conduct an in-depth review of critical security settings in order to produce a customized report outlining security best practices and a tailored remediation plan prioritizing actionable recommendations by risk level.
Data Migration & Onboarding
Migrate your organization to Google Workspace quickly and easily with our proprietary approach to scoping and discovery, project management, data migration, and change management. We design a tailored onboarding strategy to drive user adoption that helps you realize ROI.
Technical Account Management
We designate a single named account manager to help you execute your Google Cloud Platform strategy, review usage and consumption, and deliver the demonstrations, admin training, and product road map overviews you require to keep up with the new features and functionality that are continually added to the Google Cloud Platform lineup.
Merger & Acquisition Support
Don't let IT become a barrier to a smooth corporate merger or acquisition. From data migration to primary domain name changes and re-branding considerations, we'll advise you every step of the way and ensure you avoid common watch points.
24/7 Admin Technical Support
Reliability and up time are hallmarks of Google's robust infrastructure. Gain even more peace of mind knowing your Admins have access to our team of Google Workspace support engineers round the clock. Premium support provides even faster response times and SLAs.
User License Management Portal
Our proprietary self-service Client Portal provides customers with information and insights specific to their domain's Google Workspace usage, along with tools for self-managing billing, invoices, and adding additional user licenses on demand.
Data Loss Prevention Workshop
DLP prevents unintended exposure of sensitive information. You can use it to prevent or warn users from sharing sensitive content (such as confidential information, social security numbers, and other PII) outside of the domain on a per file basis.
MDM & Endpoint Management
Keep things simple and secure with Google Workspace MDM and Endpoint management for Android, iOS, Windows, Chrome OS, MacOS, and Linux. Supports BYOD and company owned device configurations.
Vault Data Retention & E-Discovery
Keep track of what matters. Vault is an information governance and eDiscovery tool for Google Workspace. With Vault, you can retain, hold, search, and export users' Google Workspace data.
Offboarding & Archive User Workshop
Learn how to offboard employee user accounts quickly and responsibly. Yes, Vault preserves data for suspended accounts, but if a user has left your organization learn how to assign an Archived User license to preserve important data and avoid the accidental deletion of important shared files - while keeping costs down.
The Suitebriar team has served more than 1,000 organizations

"Sometimes you find your way right to the perfect thing! We found Suitebriar, they met the initial need very quickly, and have proven their value in every interaction since then."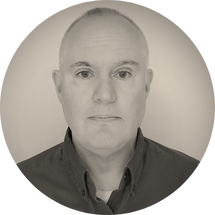 "Work with Suitebriar. Go with the team that does it right. Everyone I worked with from beginning to end was incredibly professional, very good to work with, communicative, always engaged, and it got to the point where they felt like part of our team at the end of the engagement."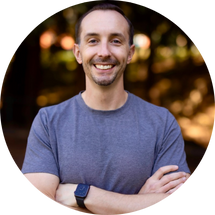 Matthew Austin
VP of Operations

"Collaboration between Homesale & Suitebriar and the migration process managed by Suitebriar was tremendous to our success in this migration."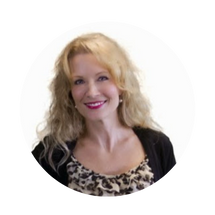 Sandra Troccoli
VP of IT and Digital Platforms
Leading organizations partner with Suitebriar