No head of IT?
No problem. Google Workspace helps SMBs achieve new levels of transparency and collaboration without sacrificing security as fewer dedicated IT resources and specialized personnel are required to manage Google Workspace as compared to traditional IT and email platforms - especially when you're partnering with Suitebriar.
Partner with Suitebriar for your small business Google Workspace onboarding or deployment.
Full-Service Onboarding & Deployment Services
Transition to Google quickly with no downtime or service disruption using Suitebriar's proprietary methodology, which includes discovery and project planning, data migration, go-live support, change management and remote and in-person user and admin training.
VSB Program
VSMBs & microenterprises face unique challenges when adopting and leveraging technologies. Suitebriar has developed a tailored, self-guided VSMB Google Workspace implementation program complete with a project plan, configuration best practices, data migration guides, and mobile device, Chrome, and security management recommendations.
The Suitebriar team has served more than 1,000 organizations

"Sometimes you find your way right to the perfect thing! We found Suitebriar, they met the initial need very quickly, and have proven their value in every interaction since then."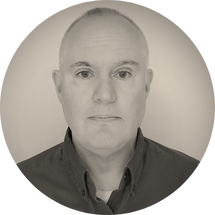 "Work with Suitebriar. Go with the team that does it right. Everyone I worked with from beginning to end was incredibly professional, very good to work with, communicative, always engaged, and it got to the point where they felt like part of our team at the end of the engagement."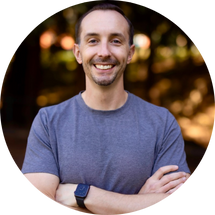 Matthew Austin
VP of Operations

"Collaboration between Homesale & Suitebriar and the migration process managed by Suitebriar was tremendous to our success in this migration."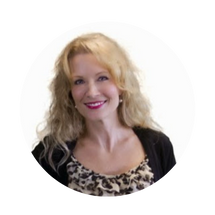 Sandra Troccoli
VP of IT and Digital Platforms
Leading organizations partner with Suitebriar