Google Workspace for Small Business
Professional email, shared calendars, document storage, creation, and collaboration in Drive, video meetings and more in one affordable and easy-to-manage productivity suite.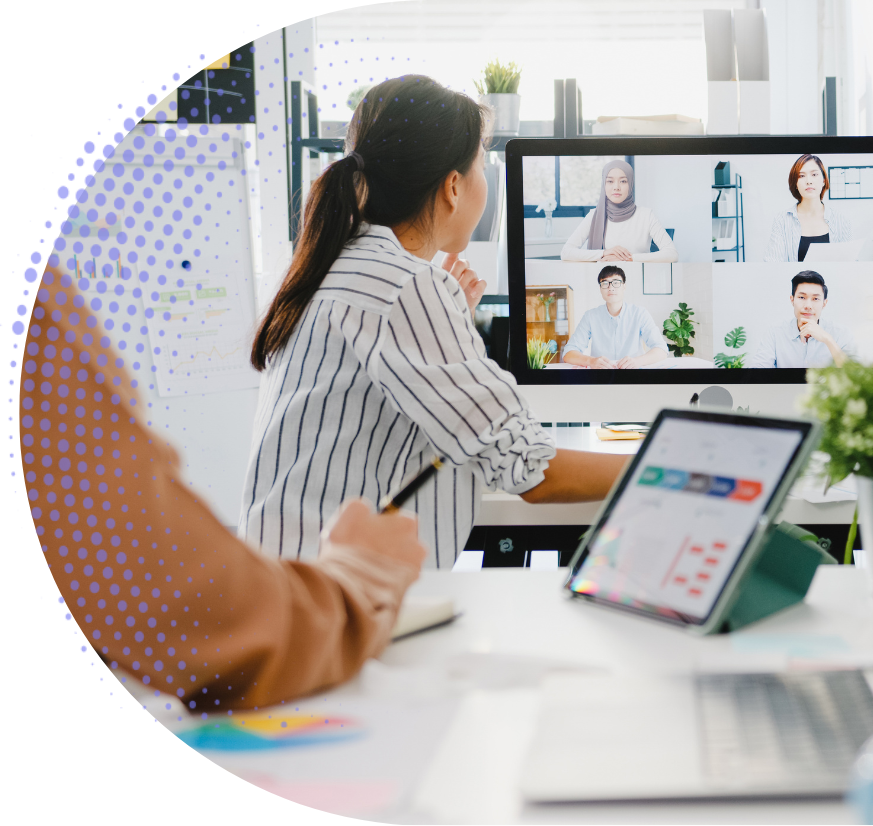 Choose the Google Workspace Plan that's Best for Your Small Business
Google Workspace (formerly G Suite) is popular with small businesses for its powerful tool set and ease of use, but also for its flexible pricing plans.
With Google Workspace you're not locked into an annual contract. You pay by the user each month, which can save you a lot of money -- especially if you operate a seasonal business where you bring on a few extra people during your busiest time of year.

You only pay for what you need, when you need it.

Starting at just $5 per user, per month with the Frontline edition, Google Workspace is the most competitively priced business productivity suite on the market, and there's a plan designed to work for any small business. Contact us to learn more about Google Workspace (G Suite) pricing and plans.
Selecting the Best Small Business Google Workspace Plan
If you're not sure which plan will be best for your business after reviewing the table above, contact us.
We've helped countless small businesses with their Google Workspace deployment, and once we learn a little more about how you work and what you need, we can recommend the best Google Workspace package for your small business.
If you'd rather choose a plan on your own, we recommend that you consider the following features carefully when determining which Google Workspace plan will be best for your small business:
Cloud Storage
The cheapest Google Workspace plan options come with limited cloud storage, so we recommend carefully considering your cloud storage needs when choosing the Google Workspace package for your small business.

The good news is that all of your documents and spreadsheets created in Google Sheets, Docs, and Slides will not count toward these storage totals.

Still, if you have a team of 5 or more at your small business, we strongly recommend upgrading to the Google Workspace Business plan.

This unlocks unlimited cloud storage for every user on your team, allowing you to save countless high-resolution image and video files. You can also enjoy expanded inbox space in your Gmail professional email accounts.

Considering how much secure cloud storage costs if you were to buy it as a separate item, the Google Workspace Business package offers incredible value to small businesses if you register 5 or more licenses.

It's the most popular Google Workspace package for a reason, and this is why we usually recommend it.

Google Workspace and Cloud Search
If you have struggled in the past with document and file management systems, you may want to select a plan which includes Cloud Search and/or eDiscovery.
Google Workspace makes it easy to stop misplacing important files, documents, and customer records and wasting time searching for them.
With Google Workspace's Business or Enterprise plans you'll enjoy the popular Smart Search, Cloud Search, and eDiscovery capabilities of Google's suite of productivity tools, allowing you to quickly search for and find the files, emails, chat logs, and client data you need, right when you need them.
Data Loss Prevention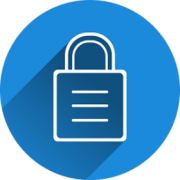 Depending upon the nature of your small business, and how concerned you are about data security and data loss prevention, Google Workspace may be the best option for you.
With Google Workspace, small businesses can enjoy enterprise-level data loss prevention and enhanced security for their company's email and drive accounts at a fraction of the cost.
Enjoy the peace of mind that comes when you leverage the power of Google's enhanced security features at your small business.
Enterprise Level Security for your Small Business
Google Workspace (formerly G Suite) is highly secure, reliable, and compliant. By choosing Google Workspace for your small business you'll enjoy enterprise-level security and data loss prevention while saving money.
Reduce Your Risk with Intelligent Insights
As phishing and email scams increase, the last thing you want to do is leave your system security to chance. Google Workspace reduces the risk of data breach by over 95%, and it offers small businesses 99.9% accuracy in blocking spam and business email compromise scams.

Keep Users Secure with Proactive Protections
There have been 0 reported/detected accounts hijacked after security key deployments with Google Workspace.

Centralize Control to Streamline Manageability
Google currently has more than 20 million devices under management. They're one of the best in the business and keeping your devices and data secure, and as a small business, this security is at your fingertips for a fraction of what you'd pay a private data security firm.

With Google Workspace there are 5 free and immediate steps admins and users can take to improve the security posture of your organization's domain and leverage Google Workspace's built-in data loss prevention features. Watch our latest on-demand webinar to learn more about how Suitebriar helps you take full advantage of Google Workspace excellent security features.
See why hundreds of companies partner with Suitebriar.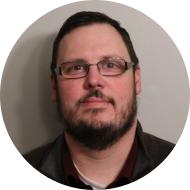 Moving to Google Workspace from our legacy email system saved our business $45,000 - $50,000 in hardware and support costs."
Capabilities
IT MANAGER | Timothy Smith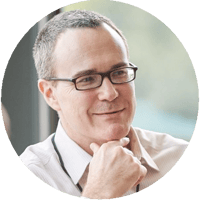 Identifying Suitebriar as our Google Cloud Premier Partner, was critically important to the success of CENTURY 21 Canda's adoptation of Google Workspace."
CENTURY 21 Canada
CHIEF TECHNICAL OFFICER | Jack Miller
As a Google Cloud Premier Partner, Suitebriar's U.S. based team of deployment specialists and certified technical support experts is ready to help you make the most of your investment in Google Workspace.
Partnering with Suitebriar for your Google Workspace for small business deployment has several distinct advantages:
No-Hassle Deployment
We'll handle everything, and help you get your business email addresses and administrative settings set up just how you need them to be.

Change Management Training
We can provide training materials, webinars, and even on-site training to help you and your team hit the ground running and make the most of your investment in the cloud.

White Glove Support
We're here for you 24/7 to resolve any issues or technical problems you may encounter. Suitebriar offers General Help Desk Support, Priority Issue Escalation (we have a dedicated channel directly to Google), and Remote Desktop Support to keep your small business running like a well-oiled machine.

Custom Development
We can help if your business is looking for custom tools to manage your inventory or data. Suitebriar's team of seasoned developers can provide custom development of cloud-based apps created specifically for your business. These tools will integrate seamlessly with Google Workspace apps and help your business grow.