Drive Adoption & Accelerate Productivity
Ensure your employees are educated, supported, and prepared to fully leverage new technology tools by tapping into our team's deep expertise and proven methodology. Suitebriar's time-tested Onboarding & Migration practice delivers end-to-end technology transformation packages that help organizations drive adoption & accelerate productivity in support of innovation.
Deployment Methodology
After migrating over 5 million users to the Cloud, Suitebriar's team of experts has a deep-seated knowledge of the process, potential points of friction and mapping for a successful migration.
Certified Project Team
All migrations are assigned a Suitebriar Project Team led by certified subject matter experts including a Project Manager, Deployment Specialist, Change Manager & Technical Support. Additional technical expertise is also available depending on project criteria. Your Suitebriar project team is an extension of your IT team and is available throughout the process to field questions, concerns, & successes.
Tailored Migration Plan
Your certified project team will create a customized migration plan based on your organization's unique tech stack and goals. Suitebriars dynamic phased approach to migrations includes stakeholder status updates, end-user communications and scheduled process reviews that collect key learnings to be adopted for future groups.
The Suitebriar team has served more than 1,000 organizations

"Sometimes you find your way right to the perfect thing! We found Suitebriar, they met the initial need very quickly, and have proven their value in every interaction since then."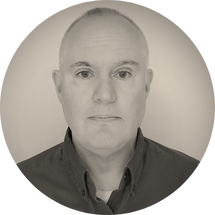 "Work with Suitebriar. Go with the team that does it right. Everyone I worked with from beginning to end was incredibly professional, very good to work with, communicative, always engaged, and it got to the point where they felt like part of our team at the end of the engagement."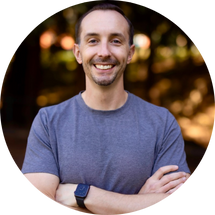 Matthew Austin
VP of Operations

"Collaboration between Homesale & Suitebriar and the migration process managed by Suitebriar was tremendous to our success in this migration."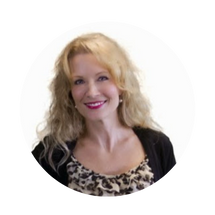 Sandra Troccoli
VP of IT and Digital Platforms
Leading organizations trust Suitebriar.