Founded in 2010 as one of the first "Google Apps for Business" partners, Suitebriar's expertise and offerings now span the entire portfolio of Google Cloud solutions including Google Workspace and Google Cloud Platform (GCP). We've expanded our team and capabilities in lockstep with Google's expansion in the cloud and meteoric rise to market leader. We're proud to boast that we currently manage more than 1,000 unique client relationships and have migrated more than 1M users to the cloud. Our clients include industry leaders such as Century 21, SoFi, Okta, and Restoration Hardware, to name a few, as well as a number of EDU and federal and state government bodies.
We pride ourselves on making our smallest clients feel like our largest and most important clients by creating the personalized customer experiences that come with working with a boutique consulting firm with the scale, quality, and breadth of expertise that large enterprises command, with every client engagement.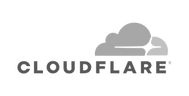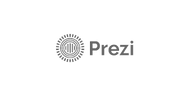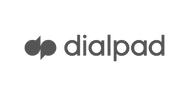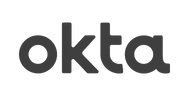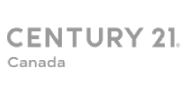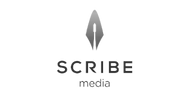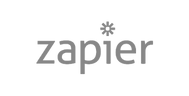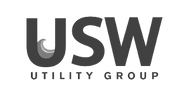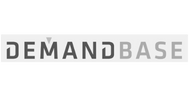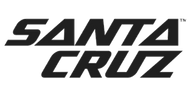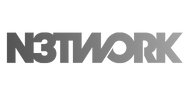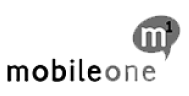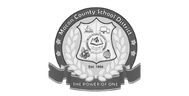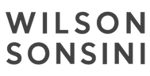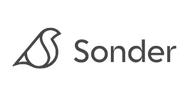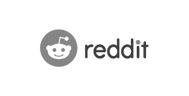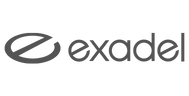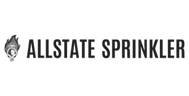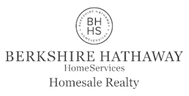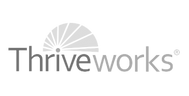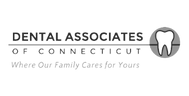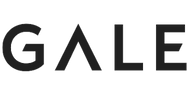 "As part of the Business Innovation Services process, Suitebriar spent a good amount of time speaking with each one of our teams, getting down to the root-level detail of our business processes, and documented everything. It was absolutely amazing."
Director of IT | Joshua Wold
Leading organizations partner with Suitebriar