Build a Better Home For Your Business on GCP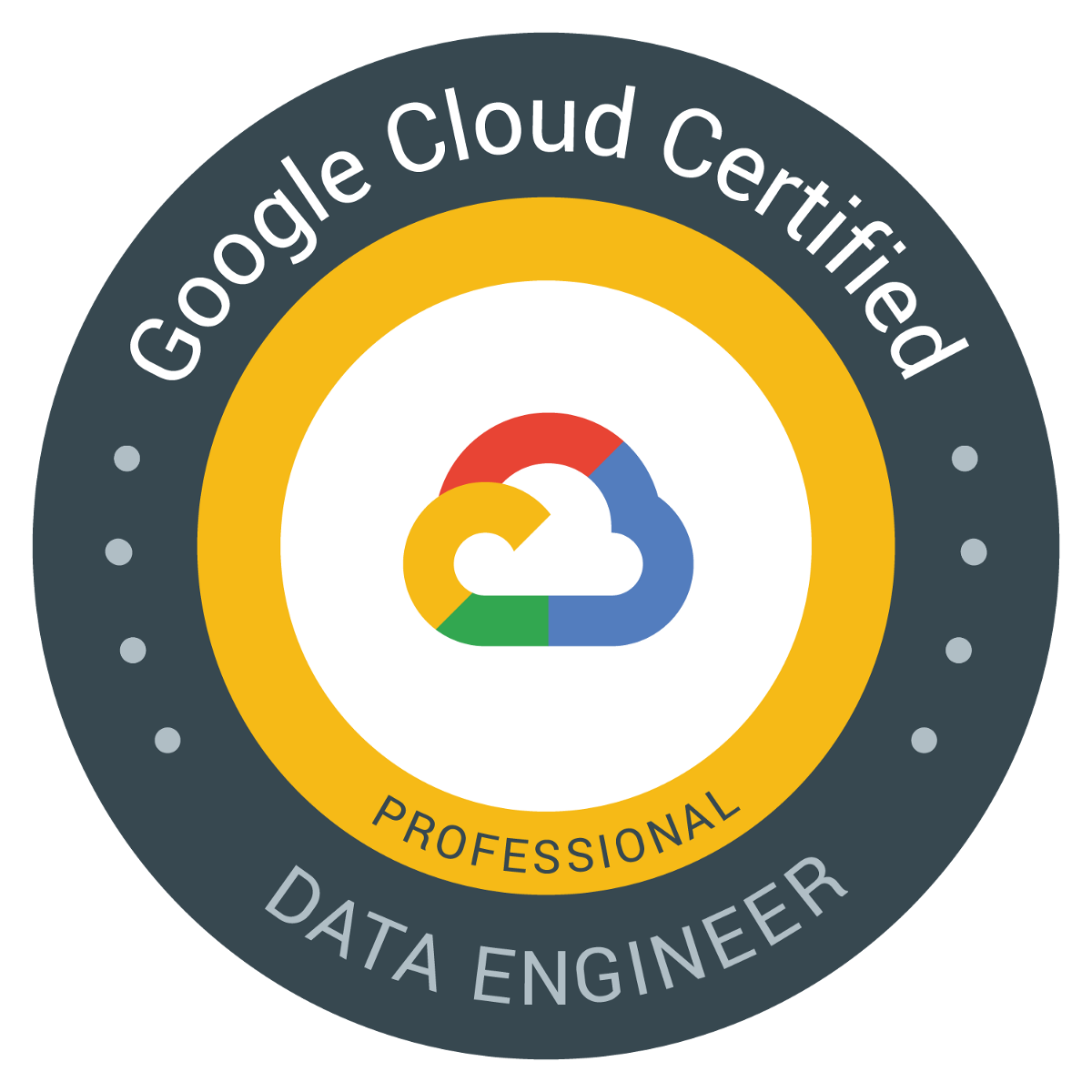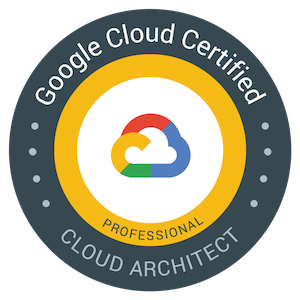 We'll get you up and running on GCP so you can build more efficiently by leveraging the power of the only global Public Cloud provider designed with AI and machine learning at its core. Google's PaaS and IaaS offerings allow you to automate workloads and seamlessly scale capacity up and down based on need - and the best part is, you only pay for what you actually consume. Unlock the power of your big data and uncover insights with solutions like BigQuery. Modernize your applications by integrating AI and ML-powered vision, sight, speech and text APIs.
We've got your back on this journey, and Google's got ours...
Google Cloud Platform Services
Leverage our team's deep expertise of Google Cloud Platform to elevate your Google Cloud Platform experience or migrate to GCP.
Cloud Cost Comparison
The Suitebriar team will use our assessment tools powered by StratoZone to analyze your current infrastructure costs and create a side-by-side hard-cost comparison between your on-prem, colo, Azure, or AWS installation and GCP. You'll receive a report outlining cost-savings, optimization, and migration recommendations.
Guided Cloud Migration
Cloud migration is the process of transferring applications and infrastructure from on-premises (physical location/data center) to the cloud. This can also mean moving infrastructure from one cloud provider to another (Google Cloud Platform).
Custom App Development
From new custom builds to modernizing your existing B2B, B2C, and back-office applications - let our team of experts help you unlock the scalability, cost-savings, and innovation of Google Cloud solutions like Compute Engine, App Engine, Cloud Datastore, and dozens of APIs that can make your applications more efficient and more powerful.
IAM & Governance Workshop
Gain insights into your full cloud Identity & Access Management (IAM) footprint across Google Workspace and GCP. Assess, prioritize, and remediate potential vulnerabilities related to unauthorized access and permissions. Learn how to establish and maintain least privilege, assign custom Admin Roles, and ensure your IAM settings reflect your corporate governance policies.
Data Warehouse on BigQuery
BigQuery is Google's state of the art serverless, highly scalable, and cost-effective multicloud data warehouse solution designed for data warehouses of architecture and size. Let our team of professionally certified cloud architects and data engineers help you evaluate how BigQuery's elastic scalability, enhanced security, and flexible pricing can improve your data warehouse deployment.
Technical Account Management
We designate a single named account manager to help you execute your Google Cloud Platform strategy, review usage and consumption, and deliver the demonstrations, admin training, and product road map overviews you require to keep up with the new features and functionality that are continually added to the Google Cloud Platform lineup.
The Suitebriar team has served more than 1,000 organizations

"Sometimes you find your way right to the perfect thing! We found Suitebriar, they met the initial need very quickly, and have proven their value in every interaction since then."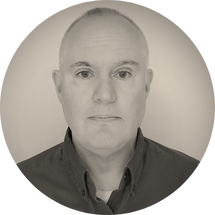 "Work with Suitebriar. Go with the team that does it right. Everyone I worked with from beginning to end was incredibly professional, very good to work with, communicative, always engaged, and it got to the point where they felt like part of our team at the end of the engagement."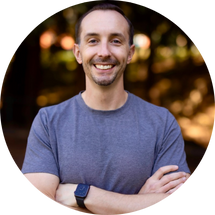 Matthew Austin
VP of Operations

"Collaboration between Homesale & Suitebriar and the migration process managed by Suitebriar was tremendous to our success in this migration."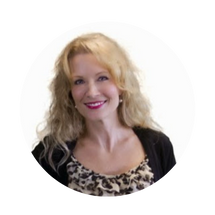 Sandra Troccoli
VP of IT and Digital Platforms
Leading organizations partner with Suitebriar