Cloud Security Workshops
Work has evolved. Employees are creating and storing more sensitive data in the cloud than ever before, sharing it with colleagues across the globe. Schedule a consultation to learn how you can keep your business safer.
Google Cloud Security Audit
Our security engineers will conduct an in-depth review of critical security settings in order to produce a customized report outlining security best practices and a tailored remediation plan prioritizing actionable recommendations by risk level.
Google Admin Training
Master the foundations of deploying and managing your organization's Google Workspace instance with the guidance of our seasoned experts. Learn how to manage users & devices, control access to services, configure security settings and monitor daily operations. Training options range from onboarding orientation to multi-day workshops.
Google Vault & Archive User Licenses
Depending on your organization's data preservation requirements, you may need to retain sensitive data for compliance or legal purposes. Consult with Suitebriar's experts to learn best practices for using Vault for e-discovery and retention, and Archive User licenses as a safe and budget-friendly data archive solution.
BeyondCorp Enterprise
Learn how Google keeps businesses of every size safer with a zero-trust security model that was built for modern collaboration. Re-imagine a new era of safe computing - one where we assume endpoints, networks, and apps aren't inherently safe, but one in which we are able to overlay secure computing into existing environments, without starting from scratch.
The Suitebriar team has served more than 1,000 organizations

"Sometimes you find your way right to the perfect thing! We found Suitebriar, they met the initial need very quickly, and have proven their value in every interaction since then."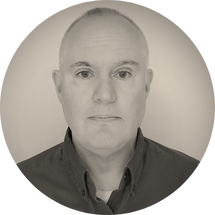 "Work with Suitebriar. Go with the team that does it right. Everyone I worked with from beginning to end was incredibly professional, very good to work with, communicative, always engaged, and it got to the point where they felt like part of our team at the end of the engagement."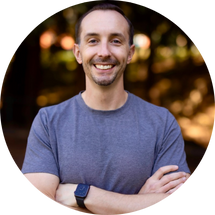 Matthew Austin
VP of Operations

"Collaboration between Homesale & Suitebriar and the migration process managed by Suitebriar was tremendous to our success in this migration."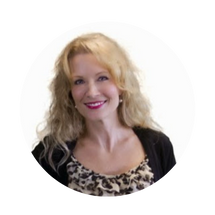 Sandra Troccoli
VP of IT and Digital Platforms
Leading organizations partner with Suitebriar