Protect your organization from cyber threats
Modern collaboration requires a modern approach to security.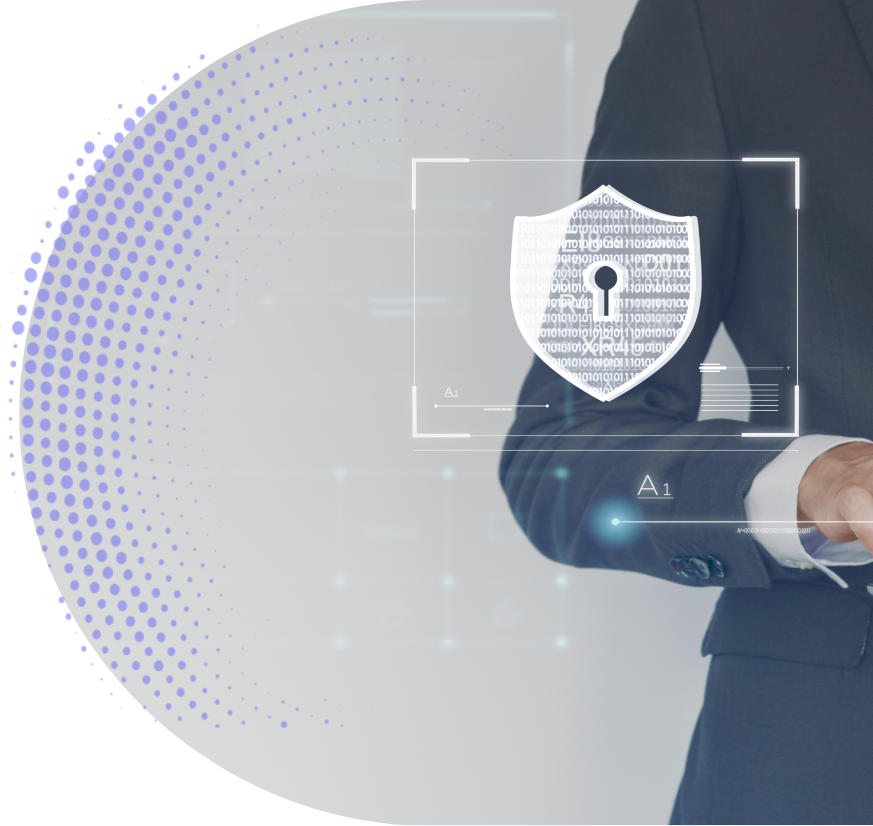 The Suitebriar team has served more than 1,000 organizations.
Our first-year savings for our Office licensing was well over $100,000, if not $150,000. Right off the bat, we were able to save that money."
West Liberty Foods
IT MANAGER | Joshua Wold
The Suitebriar team is extremely knowledgeable and we leaned on their expertise heavily."
Re/Max of Reading
IT OPERATIONS MANAGER | Tavia Ritter
Identifying Suitebriar as our Google Cloud Premier Partner, was critically important to the success of CENTURY 21 Canda's adoption of Google Workspace."
CENTURY 21 Canada
CHIEF TECHNICAL OFFICER | Jack Miller