Managed Cloud Services
From technical support and dedicated account management to on-site change management training workshops and digital transformation labs, we can help your organization increase process efficiencies and fully adopt cloud technologies.
Customer
Success
The journey to the cloud is not a destination but a process that includes business transformation, innovation, productivity, and scalability. Partner with a dedicated Customer Success Manager to continuously align the Google feature set to your unique goals and initiatives.
Premium Cloud Services
Premium Cloud Services bundles our Customer Success service with our Technical Support service to increase Google Cloud adoption, improve operational efficiency, and support innovation.
Technical Account Management
As a team, we strive to build our technical knowledge across the platform to offer expert advice to proactively guide your adoption and use of Google Cloud services effectively and efficiently.
Training

Suitebriar specializes in impactful training sessions that deliver results in alignment with business and end-user goals. We offer a catalog of training topics and are happy to evaluate and scope a customized session based on your requirements.
The Suitebriar team has served more than 1,000 organizations

"Sometimes you find your way right to the perfect thing! We found Suitebriar, they met the initial need very quickly, and have proven their value in every interaction since then."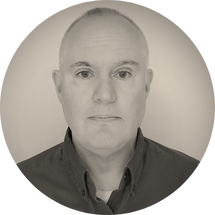 "Work with Suitebriar. Go with the team that does it right. Everyone I worked with from beginning to end was incredibly professional, very good to work with, communicative, always engaged, and it got to the point where they felt like part of our team at the end of the engagement."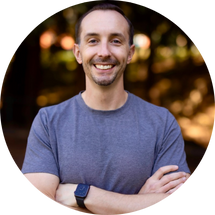 Matthew Austin
VP of Operations

"Collaboration between Homesale & Suitebriar and the migration process managed by Suitebriar was tremendous to our success in this migration."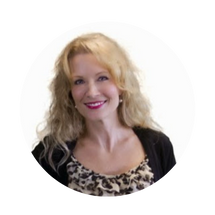 Sandra Troccoli
VP of IT and Digital Platforms
Leading organizations partner with Suitebriar.