Keep in touch everywhere with the Google Voice Add-on for Google Workspace
Stay connected, organized and on task with an easy-to-use phone solution that fits organizations of any size.
Google Voice is:
Empower your remote teams to be more agile, simplify security management, and grow revenue.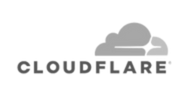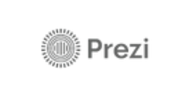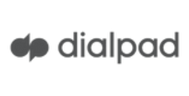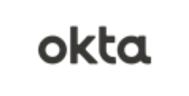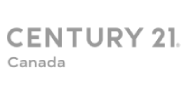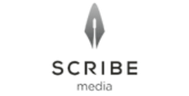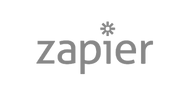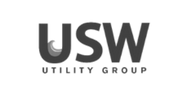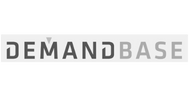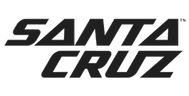 Learn why leading organizations trust Suitebriar.