Enable Seamless Collaboration
Make it easy for students, teachers, faculty and guardians to collaborate together.

Boost Productivity
Give teachers easy-to-use tools to help simplify tasks, build to-do lists, schedule meetings and save time.

The Suitebriar team has served more than 1,000 organizations

"Sometimes you find your way right to the perfect thing! We found Suitebriar, they met the initial need very quickly, and have proven their value in every interaction since then."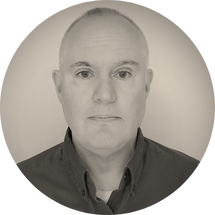 "Work with Suitebriar. Go with the team that does it right. Everyone I worked with from beginning to end was incredibly professional, very good to work with, communicative, always engaged, and it got to the point where they felt like part of our team at the end of the engagement."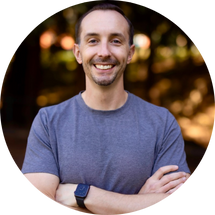 Matthew Austin
VP of Operations

"Collaboration between Homesale & Suitebriar and the migration process managed by Suitebriar was tremendous to our success in this migration."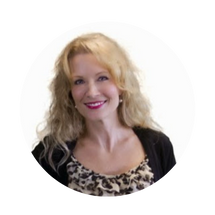 Sandra Troccoli
VP of IT and Digital Platforms
Leading organizations partner with Suitebriar