Google Workspace for Education
Free and easy-to-use tools for learning. Partner with Suitebriar to identify the best edition for your institution.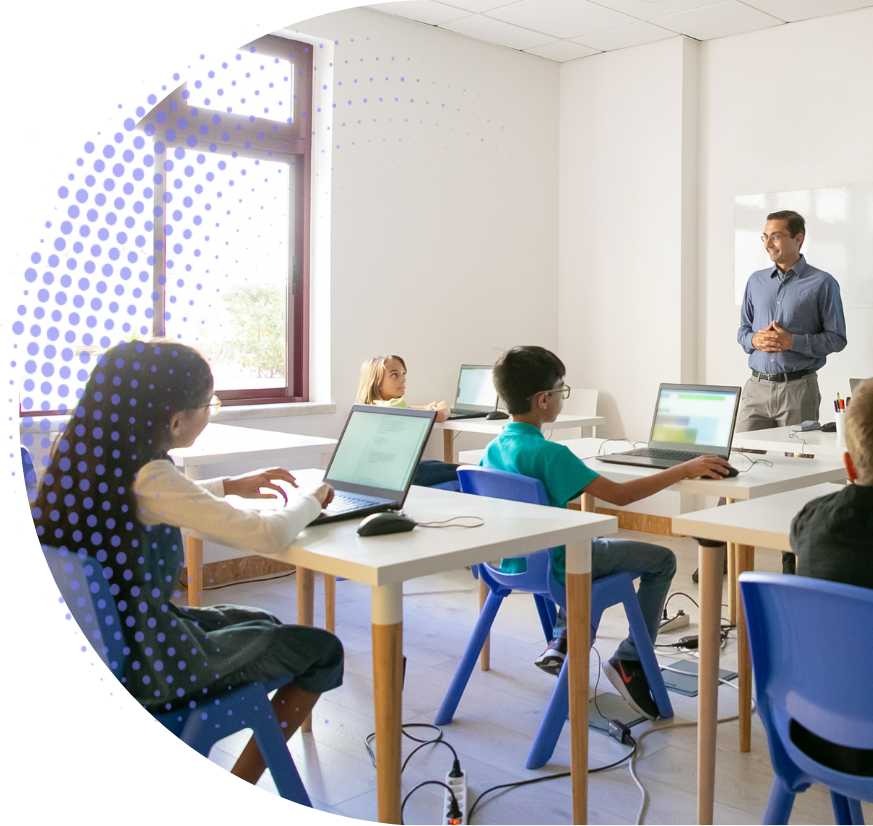 Enable Seamless Collaboration
Make it easy for students, teachers, faculty and guardians to collaborate together.

Boost Productivity
Give teachers easy-to-use tools to help simplify tasks, build to-do lists, schedule meetings and save time.

The Suitebriar team has served more than 1,000 organizations.
Our first-year savings for our Office licensing was well over $100,000, if not $150,000. Right off the bat, we were able to save that money."
West Liberty Foods
IT MANAGER | Joshua Wold
Identifying Suitebriar as our Google Cloud Premier Partner, was critically important to the success of CENTURY 21 Canda's adoption of Google Workspace."
CENTURY 21 Canada
CHIEF TECHNICAL OFFICER | Jack Miller