Partner Powered Performance
As an award-winning Google Cloud Partner with over a decade of premier status, we bring together the technologies, services, and subject matter experts to help you solve your toughest business challenges and achieve your most ambitious business goals.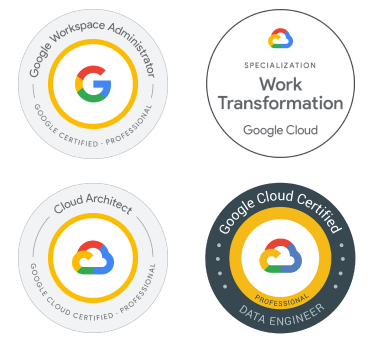 Tailored services to help you migrate to the Cloud and maximize ROI once you're there
Leading organizations partner with Suitebriar to accelerate innovation and time to value

"Collaboration between Homesale & Suitebriar and the migration process managed by Suitebriar was tremendous to our success in this migration."
VP of IT and Digital Platforms

"Work with Suitebriar. Go with the team that does it right. Everyone I worked with from beginning to end was incredibly professional, very good to work with, communicative, always engaged"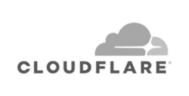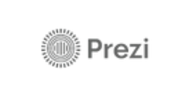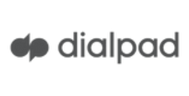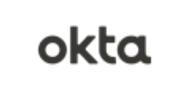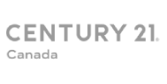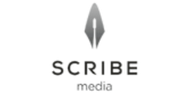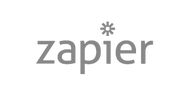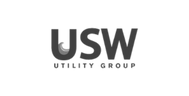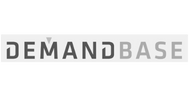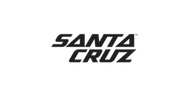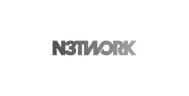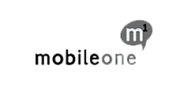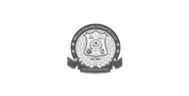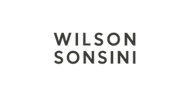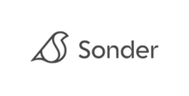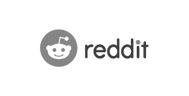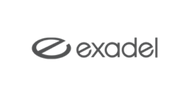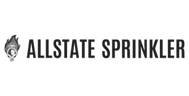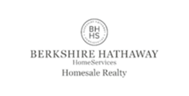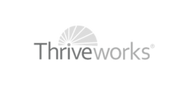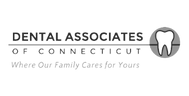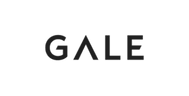 Leading organizations partner with Suitebriar