Modernize your infrastructure
From implementation to ongoing service and support, our team of experts will help you future-proof your infrastructure so you can focus less on monitoring and maintenance and more on product innovation and customers.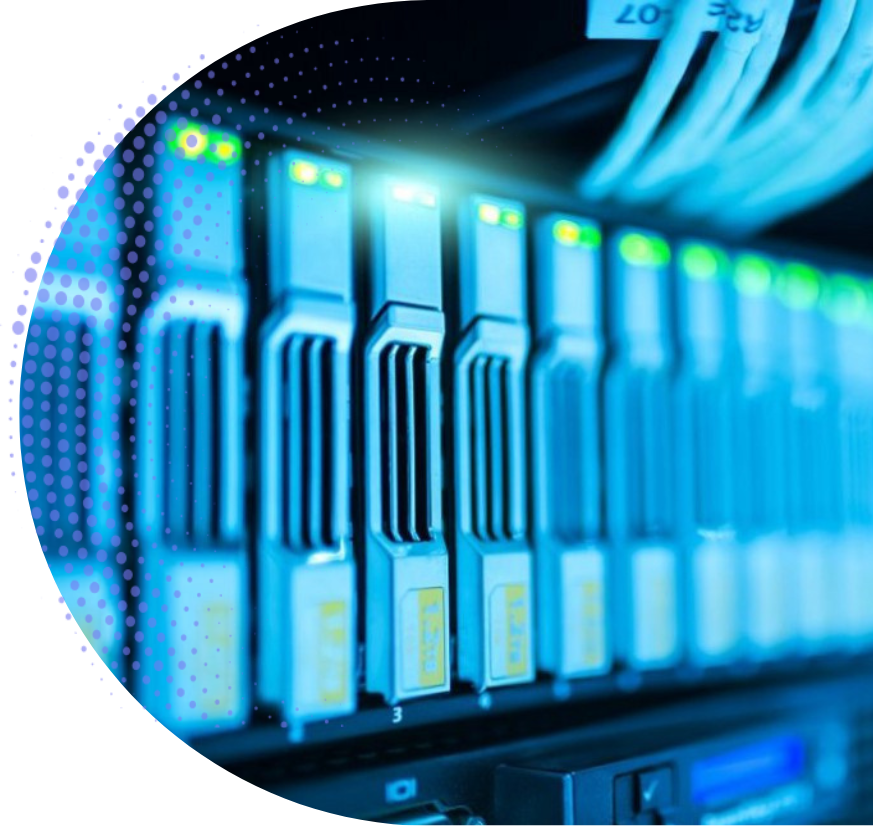 Build a Better Home For Your Business on GCP
We'll get you up and running on GCP so you can build more efficiently by leveraging the power of the only global Public Cloud provider designed with AI and machine learning at its core. Google's PaaS and IaaS offerings allow you to automate workloads and seamlessly scale capacity up and down based on need - and the best part is, you only pay for what you actually consume. Unlock the power of your big data and uncover insights with solutions like BigQuery. Modernize your applications by integrating AI and ML-powered vision, sight, speech and text APIs.
We've got your back on this journey, and Google's got ours...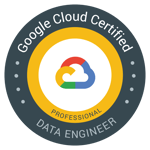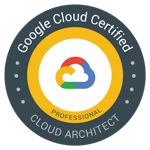 The Suitebriar team has served more than 1,000 organizations.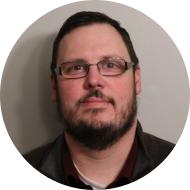 With Google Cloud Platform & Suitebriar we were able to create an affordable custom Cloud solution that we can use to significantly improve the efficiency of our core product."
Capabilities
IT Manager | Timothy Smith
The Suitebriar team is extremely knowledgeable and we leaned on their expertise heavily."
Re/Max of Reading
IT OPERATIONS MANAGER | Tavia Ritter