Millions of people are searching for jobs, salary information, company reviews, and interview questions.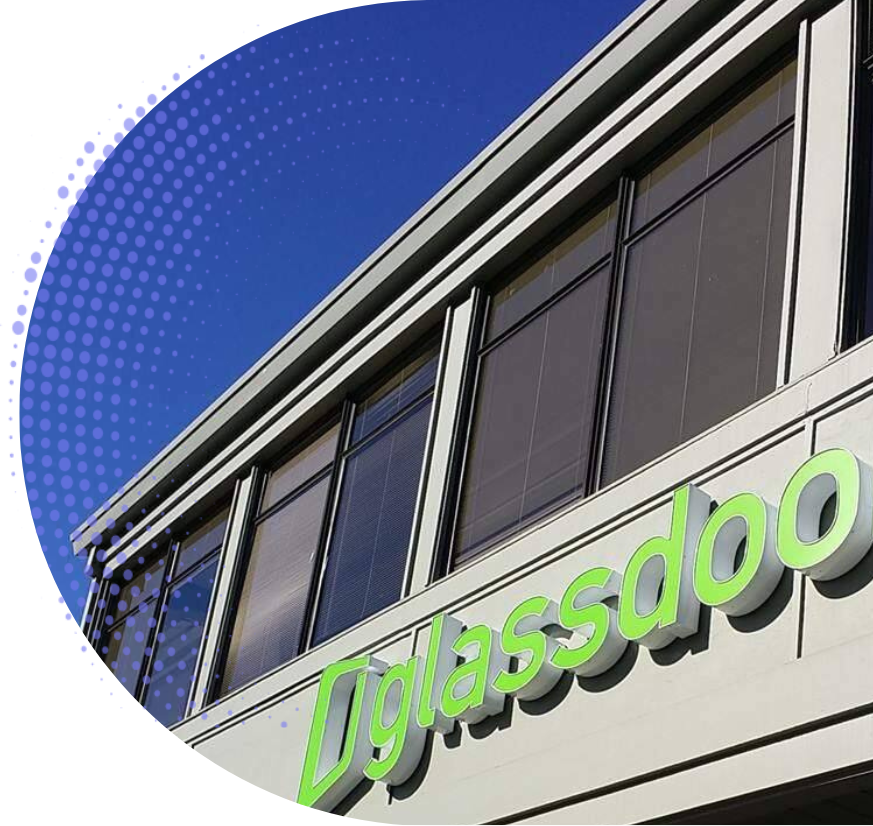 " Our Mac user experience was not great," said Hamid. "We were using Parallels to install Windows so we could use Office for Windows. The Hosted Exchange we used was also high in cost. Additionally, there were no collaboration tools offered with our hosted mail service.

On top of the inherent cross platform flaws, reliability was also an issue. "Any given month, we would have email issues for a few hours on top of monthly costs, days of downtime, lack of business continuity, etc."
Challenge
With that growth came new challenges internally for Glassdoor. Having began as a small start-up they have quickly grown to a company of over 600 employees. Director of Information Technology Umair Hamid quickly found that the initial investment in a hosted Exchange solution along with an organization using a 70/30 split of OSX to Windows devices was causing a lot of headaches.
Glassdoor needed a course correction in IT strategy that would provide a lasting, scalable, cost effective solution. They found that direction in Google Workspace.
" Google Workspace is a platform everyone is familiar with from their personal email, our employees love Google" said Hamid.
"Using it in an enterprise setting is different and we found it contained quite a bit more more features but change management is absolutely critical in an enterprise environment. We're now frequently utilizing Google Sheets and Hangouts. Anyone considering migrating to Google Workspace must also plan for the change management process to make it a big success"
Solution
After a thorough discovery process weighing the benefits of both Google Workspace and Office 365, Glassdoor found that the Google solution, in Hamid's words, "integrated better with the tools we use on a daily basis."
Teaming with Suitebriar's expert deployment and change management specialists, Glassdoor set to replacing their legacy system with Google Workspace in a manner that would not disrupt their day-to-day core business.
Change proved to be welcome as many of Glassdoor's employees were already well versed with personal Google accounts to begin with.
" Hamid stated: "We've saved 40% on total per-user cost, reduced IT hours spent maintaining our environment, have had 20% fewer email-related tickets, and on top of that we've had almost no downtime in the last 9 months."
"We absolutely think Google has reduced our risk while increasing our scalability and flexibility – for example, we use Okta SSO for provisioning accounts and we are doing some cool things with Google Groups to streamline email distribution lists".
On top of user satisfaction, Google has exceeded expectations when it comes to simple cost savings and efficiencies.
Going Google is working for Glassdoor.