On-demand webinar:
Suitebriar Client Portal Overview
Join Suitebriar for a quick, 30-minute guided tour of the Suitebriar Client Portal! We've made a number of changes based on user feedback to improve functionality & usability. In this session, will offer a quick overview demo and dive into the new features and enhancements including the new Suite Commands.
During this session we will cover: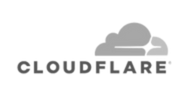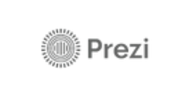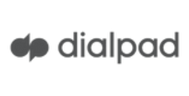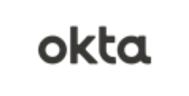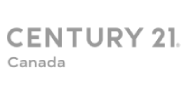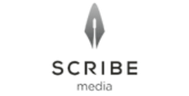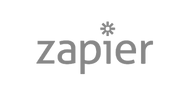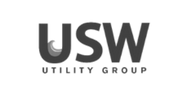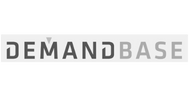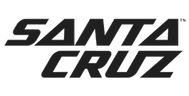 Leading organizations trust Suitebriar.