CENTURY 21 Redwood Realty poised for growth with Google Workspace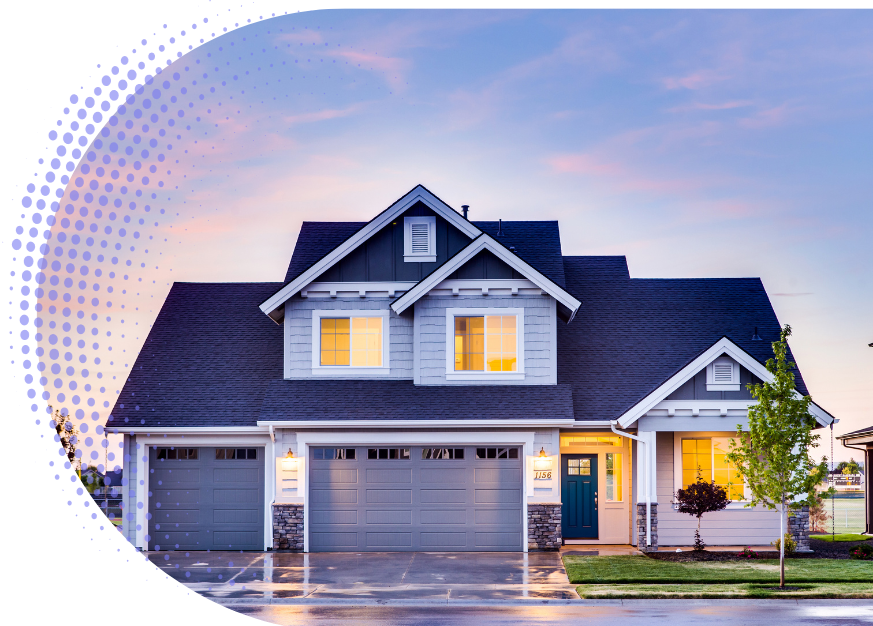 |

About CENTURY 21 Redwood
Approaching its 20th anniversary, CENTURY 21 Redwood Realty provides homebuyers and sellers in the mid-Atlantic with a unique experience by sharing their extensive knowledge of real estate services coupled with nearly "round the clock" accessibility. This approach has supported their continued expansion & growth amounting to 12 offices and 675+ agents.
Challenge
Although CENTURY 21 Redwood Realty benefited from significant growth, it also amplified a gap in domain-wide security. Their legacy email platform's UX was dated and caused deliverability issues for staff and agents. To avoid these performance & reliability issues, many end-users across the organization forwarded their emails to personal addresses posing a significant security risk as they weren't monitored by the organization. According to Aaron Collegeman, CENTURY 21 Redwood Realty's Chief Technology Officer, "we were overdue for adopting two-factor authentication."
Suitebriar has been an incredible partner in helping Redwood get to Google Workspace. The training our team received from Suitebrair was essential to the ease with which we made the move and they played an essential role in the migration of our data."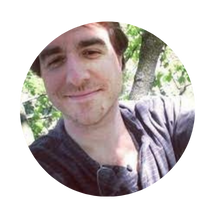 Aaron Collegeman | Chief Technology Officer
CENTURY 21 Redwood Realty
Solution
To prepare for the next phase of growth & to maintain their status in the marketplace, CENTURY 21 Redwood Realty transitioned to Google Workspace to provide a more connected experience across team members with unlimited email & document storage for all. Workspace also allowed CENTURY 21 Redwood Realty to consolidate their security services including SAML under one platform and reduced spoofing & phishing attempts.
Suitebriar guided the CENTURY 21 Redwood Realty's Google Workspace deployment workstreams which included data migration, staff training & ongoing technical support. Suitebriar also created a detailed communication plan to drive the adoption of the tools. According to Collegeman, "Suitebriar has been an incredible partner in helping Redwood get to Google Workspace. The training our team received from Suitebrair was essential to the ease with which we made the move and they played an essential role in the migration of our data."
Results
"Redwood is now a more secure organization as a direct result of moving to Google Workspace," shares Collegeman. "The automated monitoring and quarantining of phishing and spam emails have basically eliminated what had become an all-too-frequent process of having to warn our users of such attacks; we are now able to focus our energy on educating users instead of warning them."
When discussing CENTURY 21 Redwood Realty's future initiatives, Collegeman states, "we will begin leveraging Google Accounts for Single Sign-On, thereby extending that two-factor protection to a wide range of sensitive and critical data systems."