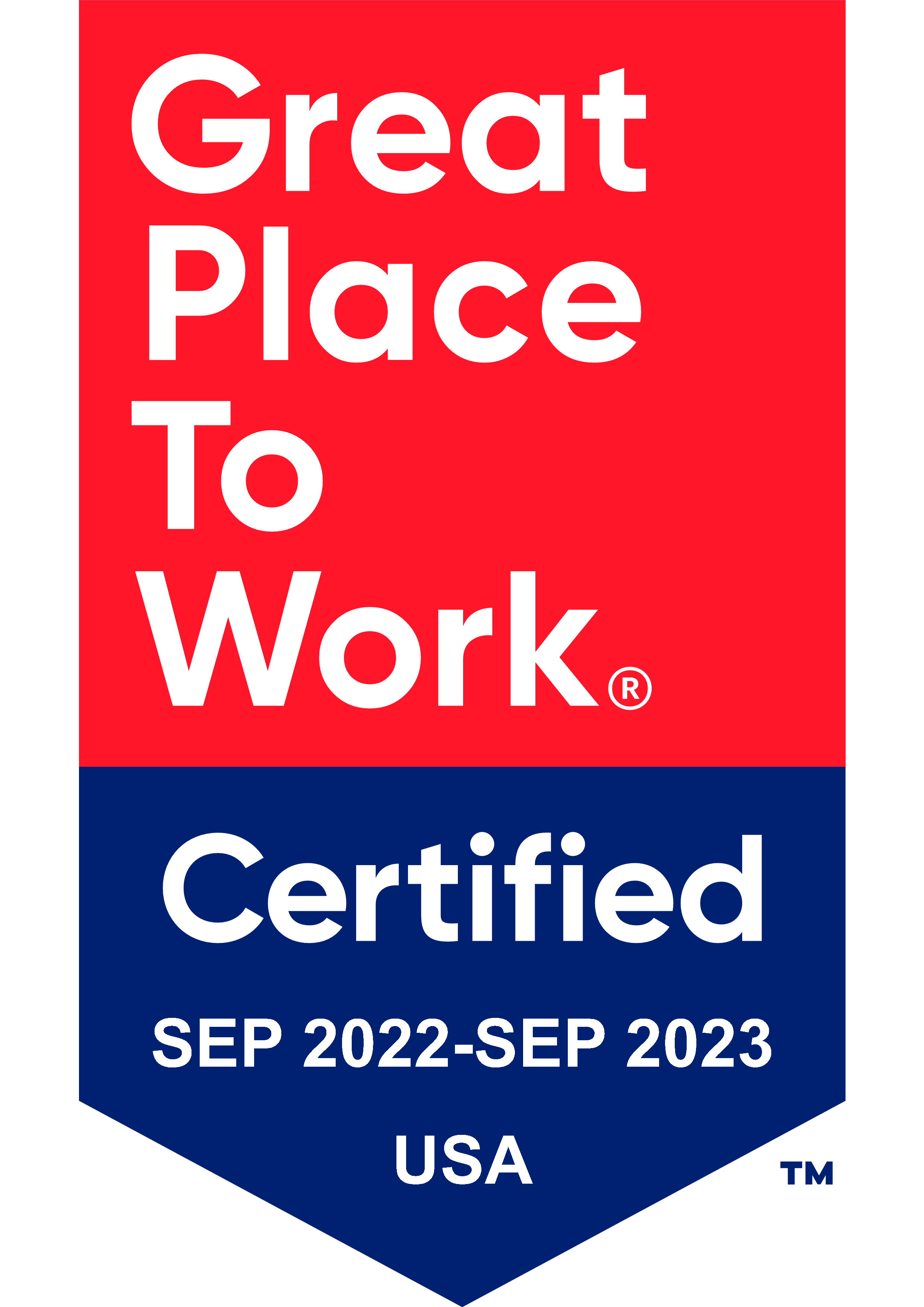 Diversity is Our Strength
Beyond our breadth of technical knowledge and experience, what differentiates us is our team members' unique and diverse experiences and backgrounds. We tap into our team's diverse perspectives in order to find new and innovative ways to deliver solutions and solve problems for our clients.

Suitebriar is committed to creating a diverse and inclusive workforce, and we aim to create a workplace as diverse as the customers we serve. We hire great people from a wide variety of backgrounds, not just because it's the right thing to do, but because it makes our organization stronger.
Meet a few of our teammates


Projects can be very difficult at times but the collaboration in the trenches really bonds our partnership. Upon completion of a project, it's an amazing feeling to watch an organization grow and for me to be able to say, "I helped accomplish that!".
Tina Mowen
Chief Customer Officer

My motto - life is pretty simple - treat people how you want to be treated.
Bevan Reilly
Co-Founder / Principal

I love learning from our customers. It's an ever-expanding community base to share knowledge and resources.
Andrew Fantone
Director of Service Delivery

After 5+ years with Suitebriar, I am still inspired by watching our small to mid-size clients grow over the years.
Kristen Goldberg
Director of Finance

I love hearing how our clients use Google Cloud to make their organizations better. It's fascinating to learn how other businesses use the same technology in different ways to do truly great things.
Meghan Donovan
Director of Marketing
Google Workspace Deployment Engineer
Location: Remote/US
Department/Product Area: Google Workspace
Google Cloud Account Executive - (Remote)
Location: Remote/US
Department/Product Area: Google Cloud Plaform
Accountant - Mid Level
Location: Remote/US
Department/Product Area: Google Cloud Plaform
Leading organizations partner with Suitebriar