Google Workspace for Realtors
With Google Workspace you'll enjoy access to professional email, secure document sharing, and enhanced collaboration tools in the office and at your showings.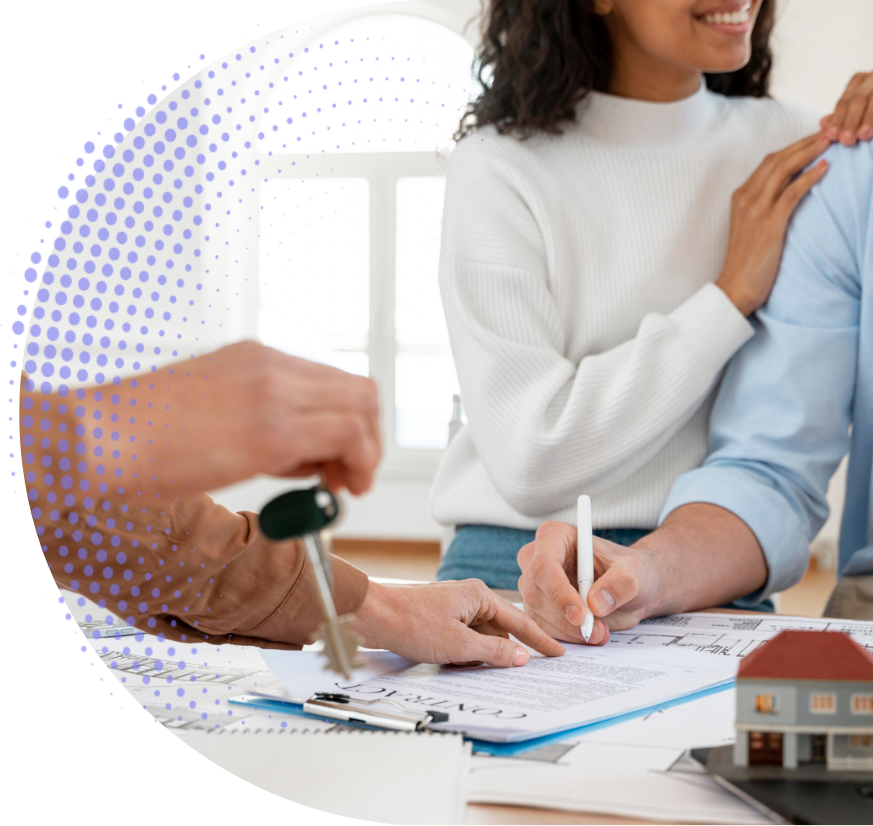 Google Workspace is Trusted by the World's Leading Businesses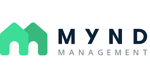 Find the Google Workspace plan that's right for your realty business
Google's flagship product, Google Workspace, is a popular collection of business productivity apps designed to make collaboration easier. With Google Workspace you can improve workflow and hiring process efficiency, manage documents and contract information securely, and collaborate easily (and instantly) with professionals in your network with instant video conferencing from any connected device.
Another reason Google Workspace is attractive to realtors is that there are no annual contracts. You pay by the user each month … a pricing structure that saves real estate businesses a lot of money as your staff fluctuates with the market.
You'll only pay for what you need, when you need it with Google Workspace, which is rare in today's marketplace of business and productivity tools where annual contracts are the norm.
What's more, the price of Google Workspace is extremely attractive and can save your real estate business money. Starting at only $6 per user, per month, Google offers realtors the most competitively priced suite of business and productivity tools available.
To help you choose the best Google Workspace plan for your real estate business, please review the comparison table below. And remember, Suitebriar is a Google Cloud Premier Partner and we've managed small and enterprise-level migrations to Google Workspace and Google Cloud Platform. We'll be happy to answer your questions and handle your deployment for you.
Featured Real Estate Client Story
CENTURY 21 Canada
Industry: Real Estate
Future-proofing infrastructure and reducing risk with Workspace.
"Identifying Suitebriar as our Google Cloud Premier Partner, was critically important to the success of CENTURY 21 Canada's adoption of Google Workspace."
Communication
The importance of communication in the Real Estate business cannot be understated, and CENTURY 21 Canada was having challenges with their legacy email system where messages were not being sent and access to messages in the field were spotty.
With a network of over 10,000 members, migrating to a new email system was no small task, and the solution was for CENTURY 21 to work with Suitebriar to handle the migration to Google Workspace's professional Gmail service.
Enterprise-Level Data Loss Prevention to Realtors




In the real estate business, agents are always on their phones and mobile devices, working in the field and meeting clients at varied locations throughout the area. This has the risk of exposing your company or client data through the loss or mishandling of devices.
With Google Workspace, it's easy to set user and device-level data protection right from the admin control panel, which will instantly make this common corporate data security concern a non-issue for your realty business.
When Google developed their flagship cloud-based suite of business productivity tools, they made certain that Google Workspace met or exceeded the most stringent privacy and security standards. Enjoy the peace of mind that comes with enterprise-level data security included in your low monthly fee when you choose Google Workspace.
Call Forwarding? No Problem
Whether you're a large or small real estate agency, reliable phone service is a requirement if you want to succeed and grow your realty business.
With Google Voice for Business, realtors can enjoy crystal-clear VoIP telephone service that integrates seamlessly with Google Workspace and allows agents to use their office phone and cell phone interchangeably.
Switching to Google Voice requires a minimal investment for your business, as it will work with your existing mobile and/or landline phone system. Most Real Estate Businesses save significantly on their phone bill the moment they switch to Google Voice.
With plans starting at only $10 per user, per month and no annual commitments, Google Voice for Business provides your realty company with the flexibility and savings it needs to grow. Contact Suitebriar Today to learn more about how Google Voice can work for your business.
Better Communication & Secure Document Sharing
Easy Collaboration, Securely Delivered at the Speed of Google
Your real estate business deserves the best tools to thrive and grow, and with Google Workspace you'll enjoy instant and secure file sharing, the world's most reliable professional email service, and instant video conferencing from any connected device.
Here are a few of the many reasons real estate agencies are switching to Google Workspace:
Enterprise plans offer unlimited storage or between 30GB - 5TB/user with the Business offerings.

Instant collaboration from anywhere, at any time (Agents can communicate instantly with their team & get purchase contracts ready for submission faster).

Enhanced security which includes mobile device management and client document security that meets or exceeds strict standards.
At Suitebriar, we've executed successful Google Workspace transitions for hundreds of companies. The difficulty you perceive in switching from your legacy system to Google Workspace is something we can handle for you.
Not only will we deliver the technical migration service your real estate business needs, but we provide online and on-site change management training so your entire team will have the tools and knowledge they need to hit the ground running with Google Workspace and make the most of your investment in the cloud.
If you're ready to speak with an expert and learn more about the cost and time involved in accelerating the growth of your Real Estate Business with Google Workspace and/or Google Voice, contact our team today.
See why hundreds of companies trust Suitebriar year after year.

The feedback from our agents to the announcement was excitement. From the agent's perspective, to be successful, they can't have downtime. Moving to Google Workspace eliminates that."
CENTURY 21 Canada
VP OF MARKETING | Chiyoko Kakino


The Suitebriar team is extremely knowledgeable and we leaned on their expertise heavily."
Re/Max of Reading
IT OPERATIONS MANAGER | Tavia Ritter