Google Workspace for Manufacturing
With Google Workspace your manufacturing business can leverage state-of-the-art productivity tools that help you make the products your customers love while enjoying real-time collaboration and feedback.
Google Workspace is Trusted by the World's Leading Manufacturers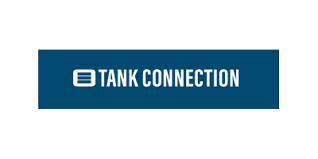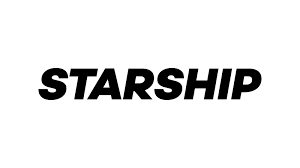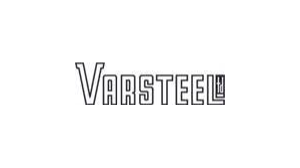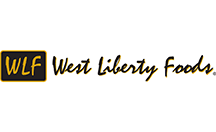 Google Workspace Plans That Fit Your Manufacturing Business
With Google Workspace, you can enjoy a cloud-based, secure, and inexpensive suite of business productivity apps designed to make collaboration, process and operation management faster, easier, and more fun.
Share product research, designs, feedback and mock-ups instantly across varied locations in a secure Google Drive workspace. Manage shared task lists in Google Sheets and sync schedules instantly across your business with Google Calendar. Conference with suppliers and distributors right from the factory floor with Google Meet video meetings and leverage the power of Google's Cloud Search to easily find the documentation, training materials, or mock-up you need, right when you need it.
There's no limit to the ways Google Workpace can help your manufacturing business grow. The only question is which plan will work best for your company?
Review the Google Workspace plans below, and remember -- Suitebriar is a Google Cloud Premier Partner and we've managed small, medium, and enterprise-level migrations to Google Workspace and Google Cloud Platform. We are always happy to answer your questions and we can even handle your deployment for you.
Featured Manufacturing Client Story
KLINGSPOR Abrasives USA
Industry: Manufacturing
Improving staff communication through Meet and Chat.
"Suitebriar was very helpful in aiding in the transition... They took really great care of us and continue to provide quick and thoughtful solutions to any technical questions we may have"
Improved Communication
From plant managers and back-office staff to field sales representatives, KLINGSPOR Abrasives USA connects its 450 staff members with Google Workspace and Suitebriar, a Google Cloud Premier Partner.
Google Workspace apps Google Meet and Google Chat have improved communication across field staff including outreach to clients. Back-office employees regularly rely on Google Meet to collaborate on projects.
Your Business Data: Safe & Secure with Google Workspace
One of the benefits to choosing Google Workspace for your manufacturing business is that your company data and corporate communications will benefit from enterprise-level security features powered by Google.
In an era where major data breaches are regularly in the news, you'll enjoy the peace of mind that comes with user and device-level data protection that's easy to administer from the Google Workspace admin control panel. Allow and disallow access to specific documents and databases, implement 2-factor authentication, and more.
Google designed and developed their flagship cloud-based suite of business productivity tools to meet or exceed the most stringent privacy and security standards, all included in your low monthly fee when you choose Google Workspace.




Flexible Phone Plans That Work for Your Business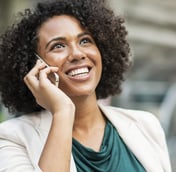 If you've been frustrated in the past with your business phone service provider, or are looking for ways to cut costs, Google Voice for Business might be just what your manufacturing company needs to grow. Not only will you enjoy crystal-clear telephone service that is affordable (it starts at just $10 per user), but your office phone lines can be connected directly with your company or personal cell phone so whether you're on the way to a meeting with suppliers, in the office, or on the factory floor ... you'll never miss a critical call.
Not only that, but Google Voice allows your voicemail transcripts and text messages to all be forwarded to your Google Workspace Gmail inbox, making it easy to quickly scan and prioritize all of your messages in one place.
Switching to Google Voice requires minimal investment for your business as it will work seamlessly with your existing phone infrastructure. Your existing mobile and landline phone systems, and even your current telephone numbers can all be used.
And just like Google Workspace, Google Voice does not tie your hands with an annual commitment ... you pay by the month and by the user, allowing your costs to grow or shrink to reflect your business needs.
If you're sick of contract bloat and are ready to start saving money with Google, contact Suitebriar. We can help you cut licensing fees on legacy office, email, and phone systems and take your entire organization to the cloud with integrated business solutions from Google.
The Suitebriar team has served more than 1,000 organizations.
The onsite training provided by Suitebriar is very beneficial. It was pretty exceptional."
West Liberty Foods
IT MANAGER | Joshua Wold

Suitebriar was very helpful... they took really great care of us."
KLINGSPOR Abrasives USA
VP of IT & Administration | Tom Dunaway